Your Problems are Solved!
MyMathTutor features high-quality, online curriculum for middle school and high school math students. Because MyMathTutor combines automatic homework grading, Topic Notes and Video Lessons with Topic Forums to ask questions to real people, we can dramatically improve student success.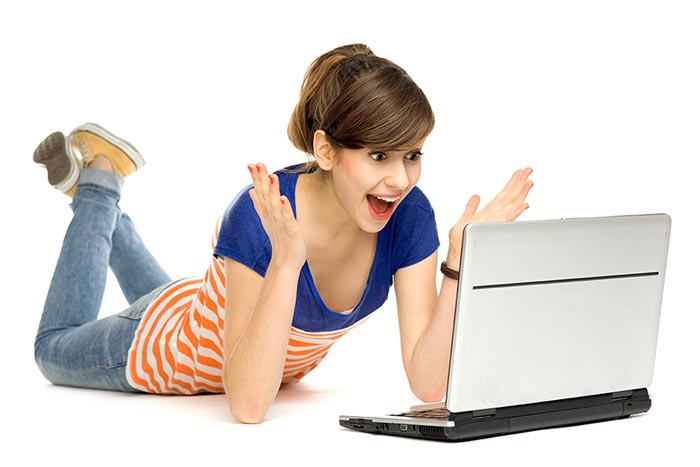 We Have What You Need!
Prealgebra, Algebra 1, Geometry, Algebra 2, and Trigonometry are available now. MyMathTutor Topics all include extensive computer graded assignments, Topic Notes, video lessons, and Forums to ask questions to our MathTutors.
Practice Makes Perfect
MyMathTutor.com is the perfect compliment to any math course. Whether students are trying to catch up, get ahead or review concepts for an upcoming standardized test, MyMathTutor provides unlimited help.